dedication. integrity. innovation.
Who we are
SD&C, Inc. has been in existence since 1996.  We, as a construction company, focused on concrete construction, pedestrian and vehicular transportation, trench-less technology, pipeline solution, stormwater, sewer, and drainage services.  Also, we provide general and utility construction to meet the needs of community projects. We are a team of skilled constructors utilizing innovative technology to reduce environmental damage and increase productivity.
OUR MISSION
To be the contractor of choice for our customers by being the provider of quality finished pedestrian and vehicular transportation products, and Eco-friendly piping solution (i.e., trench-less technology). We bring to our prospective clients' table hands-on leadership, on time, and budget product delivery.  Likewise, we strive to be the employer of choice in our community while always maintaining a fair balance between corporate citizenship and profitability.  SD&C, Inc. is a company that gets it done and gets it done right the first time.
Our GOALS AND VALUES
Our goal is to expand Trench-Less Technology in the Caribbean and its environs while maintaining a strong presence in Georgia's transportation construction, and underground utility sectors.
As one of the leading construction companies in Georgia, our customers' satisfaction is our priority. We offer top-notch structuring and construction services to communities in and around Georgia.
We seek to create a positive work environment with clear and effective communication. Moreover, we know the importance of punctuality in the success of every organization; that is why our team of highly-trained professionals report to work on time, and that establishes positive attitudes and fuels innovation.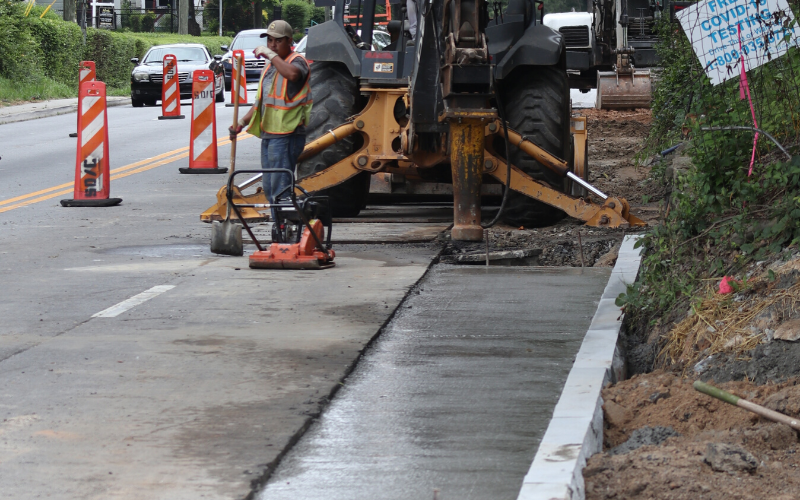 At SD & C Inc. we take safety as our number one priority. Over the years we have unwavering commitment to the safety and well-being of our employees and our community.
We are undoubtedly committed to protecting the environment as much as we can while rendering top-quality services to the community. Our aim is to reduce waste, recycle materials, and maintain clean and safe operations.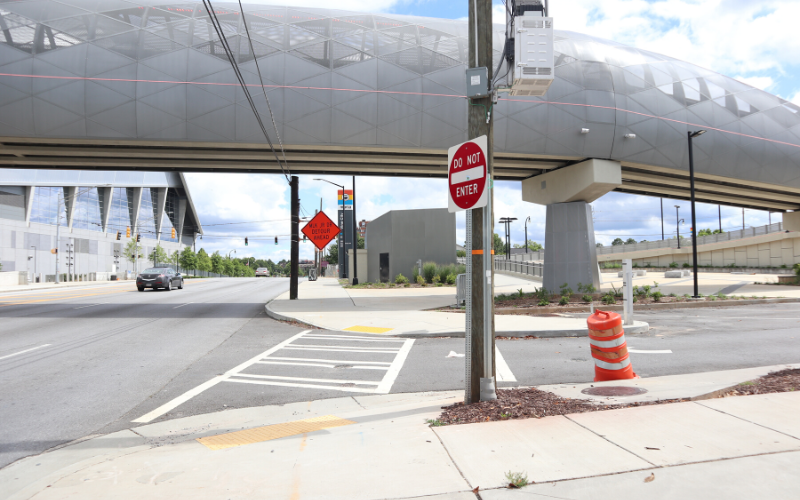 Engr Anthony Adibe PE
Chief Engineer Anthony Adibe PE, is the President and Founder of SD&C Incorporated.

MRS Constance ADIBE
Mrs. Constance is the Vice president of SD&C Incorporated Decatur.

Anthony w. rogers
Anthony w. Rogers is the VP of USVI Operations SD&C Incorporated.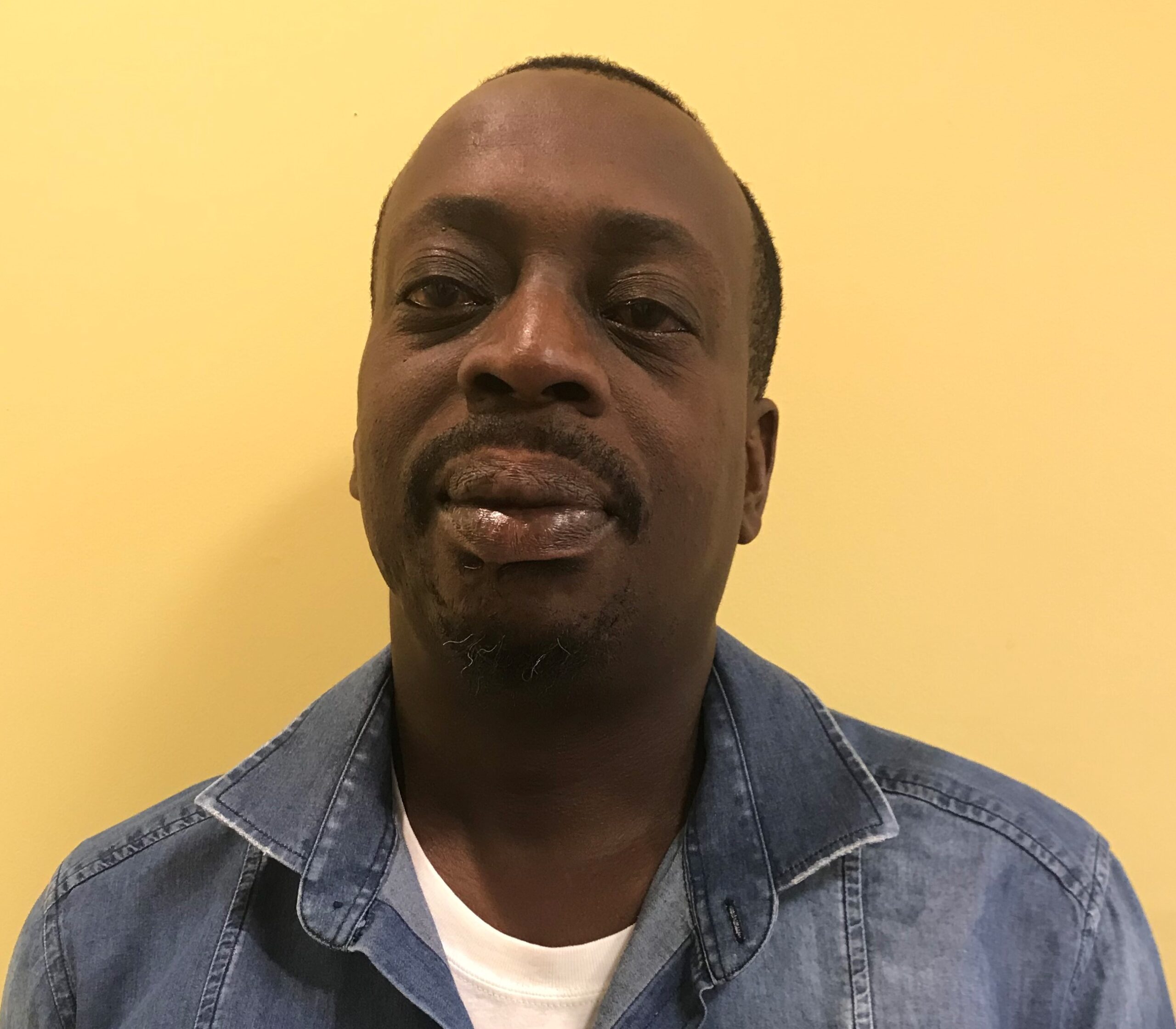 Adebola Bamidele
Architect Adebola Bamidele is the Operational Manager of SD&C Incorporated, Decatur Georgia.

Dorothy Aguele
Agile specialist / Office Manager SD&C Incorporated, Decatur, Georgia.
We would love to welcome you or hear from you. Reach out to us for more information.